Viral therapy leaders announce formation of new immunotherapy company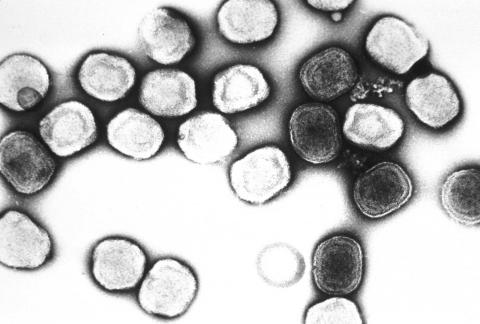 Published on: businesswire.com, December 12, 2016
Source: Enhanced Online News 
IGNITE Immunotherapy Inc. (IGNITE), a new company focused on oncolytic virus vaccine design, discovery and development today announced its formation. Along with strategic collaborative partner and lead investor Pfizer Inc. (NYSE: PFE), IGNITE will focus on the discovery and development of targeted and proprietary next-generation intravenous oncolytic (cancer cell lysing) virus vaccines for the immunotherapy of cancer. These biotherapeutics may be optimized for use in combination with immune checkpoint inhibitors. IGNITE is developing a robust and proprietary vector discovery platform, Oncolytic Vaccine Evolution, to potentially discover novel vectors for use in its lytic cancer vaccine products.
Key terms of the agreement with Pfizer include Pfizer holding a 50 percent equity investment in IGNITE, Pfizer providing full research and development funding for three years, and Pfizer having an exclusive option to acquire IGNITE after the initial research program is completed. Pfizer also has two seats on IGNITE's board of directors. Financial terms were not disclosed.
"We are excited to announce the formation of IGNITE Immunotherapy, which we hope will emerge as a leader in the oncolytic virus cancer vaccine and immunotherapy fields. Our founding scientific team has deep expertise in the fields of oncolytic virus design and development, cancer immunotherapy, gene therapy and biotech entrepreneurship," said Dr. David Kirn, co-founder and Executive Chairman of IGNITE.