Nature: Cancer-killing viruses show promise — and draw billion-dollar investment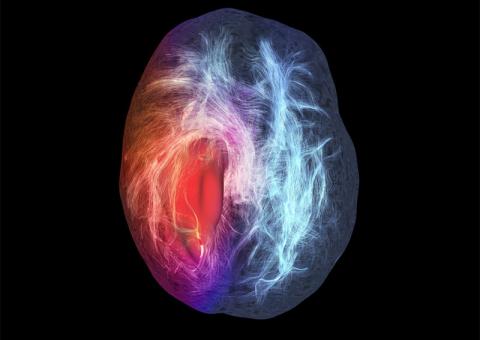 Nature News: 8th May, 2018
Pharmaceutical giant Johnson & Johnson announced on 2 May that it would pay up to US$1 billion to acquire a company that makes cancer-killing viruses. It was a striking show of support for a still-unproven treatment, but the bid is just the latest sign that industry and academics are warming to the approach.
In February, Merck, headquartered in Kenilworth, New Jersey, agreed to pay US$394 million to snatch up an Australian firm working on cancer-killing, or 'oncolytic', viruses. And in April, about 300 people showed up for the oversubscribed International Oncolytic Virus Conference in Oxford, UK. When the conference launched in the early 2000s, there were only about 60 attendees. "They were very small meetings for these crazy people working with viruses," says Jean-Simon Diallo, a molecular biologist at the Ottawa Hospital Research Institute. "We've really seen a shift."
Diallo credits a confluence of developments with igniting the field. One was a 2015 US Food and Drug Administration (FDA) decision to approvea modified herpes virus called talimogene laherparepvec (Imlygic) to treat some forms of melanoma. It was the first cancer-fighting virus to win regulatory support in the lucrative US market. Another is emerging evidence — largely from animal studies — that the viruses might work better when given in concert with other therapies called checkpoint inhibitors, which boost immune responses against tumours.
"The intersection of these two events has really put some spice in the oncolytic-virus field," says Diallo. "The checkpoint inhibitors have really turned things around for everybody."
Read full text here